Partnering for the Future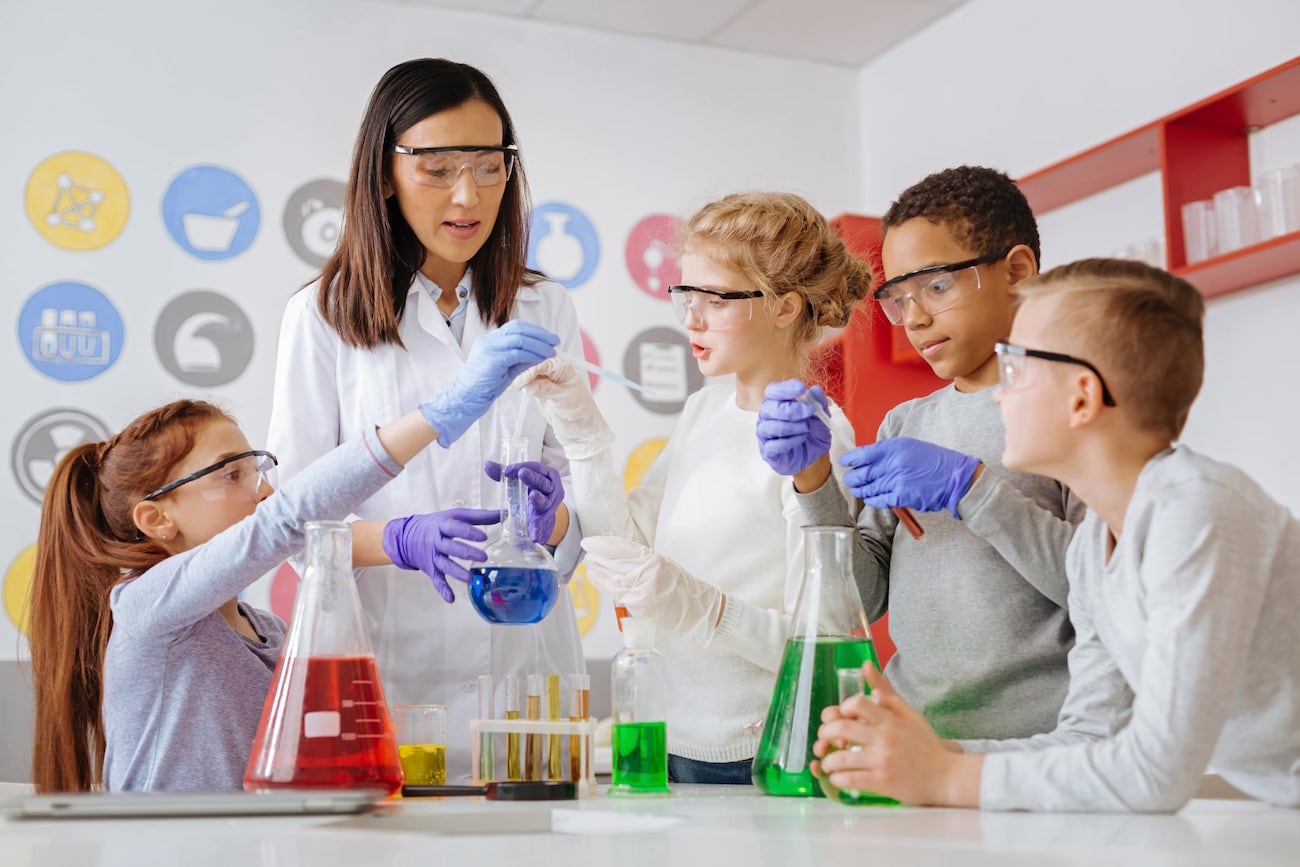 The Visiting Professor Program seeks to connect the K-12 classroom with university scholars to promote discovery, research and learning.
Bring the excitement of the disciplinary worlds of science, math, English, history to your classroom with University scholars who practice what they preach.  Have your students hold a shark.  Learn about music from Gregorian chants to GaGa. What is it like being a professional nurse, information technologist, or STEM educator? Can recreation be part of healing?  Our faculty bring their deep and diverse experience in a variety of disciplines to your classroom to generate an atmosphere of inquiry, enthusiasm and excitement in an array of academic arenas. Teachers, principals and superintendents are invited to review the list of presentations and see where our hands-on activities and demonstrations offered by our Southern faculty align with your curriculum.  These programs are free and available across the Greater New Haven area.  To make a request, simply fill out our contact form. We look forward to you arranging a visit from our scholars to your school and classrooms and further deepening the content appreciation of your students from across our disciplines.
Expect More.
Be More.
Southern.
A warm Southern welcome...
Greetings from our vibrant community of more than 10,000 students located less than three miles from downtown New Haven, near the artsy and historic Westville Village section of the city.
​
Founded as a teachers college in 1893, Southern has evolved over the past century into a comprehensive university offering 114 graduate and undergraduate programs. More than 700 faculty members help students find their passion through a wide range of studies and research specialties.
​
Our campus offers inviting spaces that nurture curiosity, collaboration, and community.
At Southern, we are committed to academic excellence, access, social justice, and service for the public good.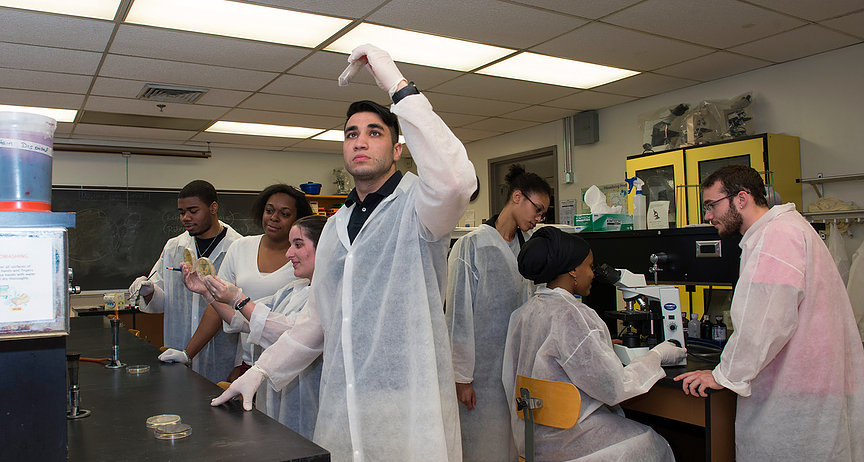 The Bio-Path initiative aims to grow interest and participation in bioscience education by providing academic and experiential learning programs that position graduates for the 21st century workforce. Southern Connecticut State University was chosen as the lead academic institution on this initiative as a result of its longstanding commitment and support for STEM disciplines, strong connections with local high schools and regional community colleges, and prime geographic location near the heart of New Haven.