Scott Michael Graves, Ph.D.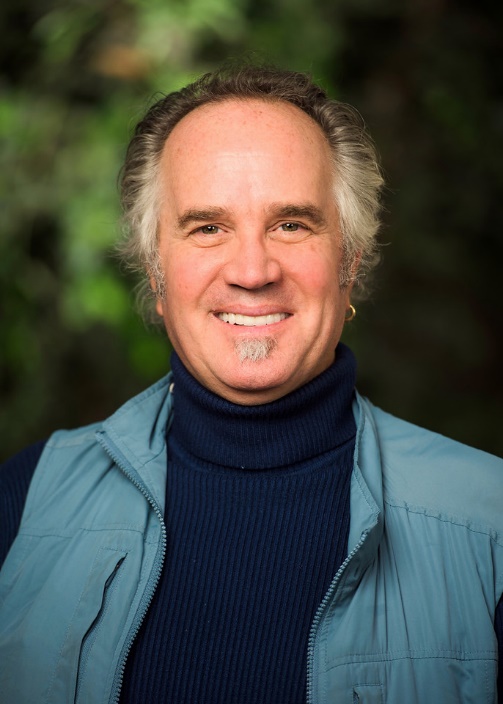 I bring a Physical Geography and Coastal Oceanography approach to understanding resilience issues and the challenges of living and working near the seashore. Along with traditional ground-based surveying techniques for studying environmental/habitat/landform changes, I also employ µUAS/drones to map and model coastal salt marshes and beaches.
I strongly believe that both Teaching and Learning, as well as Research, are collaborative enterprises. Program success requires cross disciplinary, transdisciplinary and cross education-level collaboration with input from social and natural scientists, educators, policy makers, and the lay citizenry (all stakeholders).
I contribute to the following courses in the MS in Coastal Resilience program:
CRM 550 Field Experience
Scott Michael Graves, Ph.D.
(University of Idaho)
RESEARCH INTERESTS 
Physical Geography/Oceanography Field work
µUAS/drones for low altitude remote sensing
Sea Level Rise and Coastal Resilience
CURRENT PROJECTS 
Coastal Salt Marsh Mapping/modeling 
Goal: Using traditional and emerging technologies to map, model, and monitor the growth and development of a heavily impacted/remediated coastal salt marsh. Employing remote sensing and µUAS/drone aerial imagery and Structure from Motion orthomosaic and 3d model generation. Comparing mapped and modeled salt marsh areas over time.
LINK : 
Coastal Marsh Margin/Upland Forest development
Goal:  Using traditional aerial photography and µUAS/drone imagery to map, model, and monitor a regrown coastal salt marsh-marginal forest as it "re-wilds" from former farm and woodland/meadow.
LINK:
SELECTED (RELEVANT TO CRM) PUBLICATIONS
Recent research in progress:
*Graves, S.M., 2018, Data & Policy Scale Mismatch in Coastal Systems: the potential of µUAS as new tools for monitoring coastal resilience, in Heidkamp, P. and Morrissey, J. (Eds), Sustainability Transitions in the Coastal Zone – In Review.
*Massa, A., Zavar, E., and Graves, S.M., 2018, Assessing Urban Forest Health and Bird Habitat, Cove River Historical Site, West Haven Connecticut, Northeastern Geographer – submitted, In Review.
Graves, S.M., 2017, Scale Mismatch in Marsh Migration Modeling: Opportunities Afforded by µUAS/Drone Mapping, Regions No. 307, Issue 3, Regional Studies Association.
Earlier research:
Graves, Scot M., 1990, Morphotomology of Rhode Island Barrier Shores: A Method of Distinguishing Between Beach and Dune/Barrier Components within a 29 Year Record of Shore Zone Profile Data, with Special Reference to the Role of the Beach as a Buffer and Modulator of Erosional Coastline Retreat, (Unpublished Masters Thesis): Graduate School of Oceanography - University of Rhode Island, Narragansett, RI, 358 p.
Boothroyd, J.C., C.W. Galagan, and S.M. Graves, 1988. Advance and retreat of the southern Rhode Island shoreline, 1939-1985: including 1985 berm volume, Technical Report No. 7-SRG. University of Rhode Island Sea Grant Final Report, Project R/CR-871, 92 p.
Boothroyd, J.C., S.M. Graves, and C.W. Galagan , 1988. The Rhode Island long-term beach profile network: 1986-1988 data, Technical Report No. 8-SRG. University of Rhode Island Sea Grant Final Report, Contract No. NA-85AA-D-SG094, Project R/CR-871, 146 p.
Reimnitz, E., Wolf, S.C., Barnes, P.W., Graves, S.M., 1985, Holocene Transgression and the Eroding Arctic Shelf Profile, Abstr. w/ Prog., GSA 98th meeting, Orlando, FL, October 1985.
Reimnitz, E. Graves, S.M., Barnes, P.W., 1985, The Eroding Coast, Sediment Supply, and Sediment Sinks of the Alaskan Beaufort Sea, Abstr. 14th Arctic Workshop, November 1985, Nova Scotia.