Southern is celebrating 50 years of nursing excellence, and we want your voice to be a part of the celebration! Send us your favorite nursing memory from your time at Southern.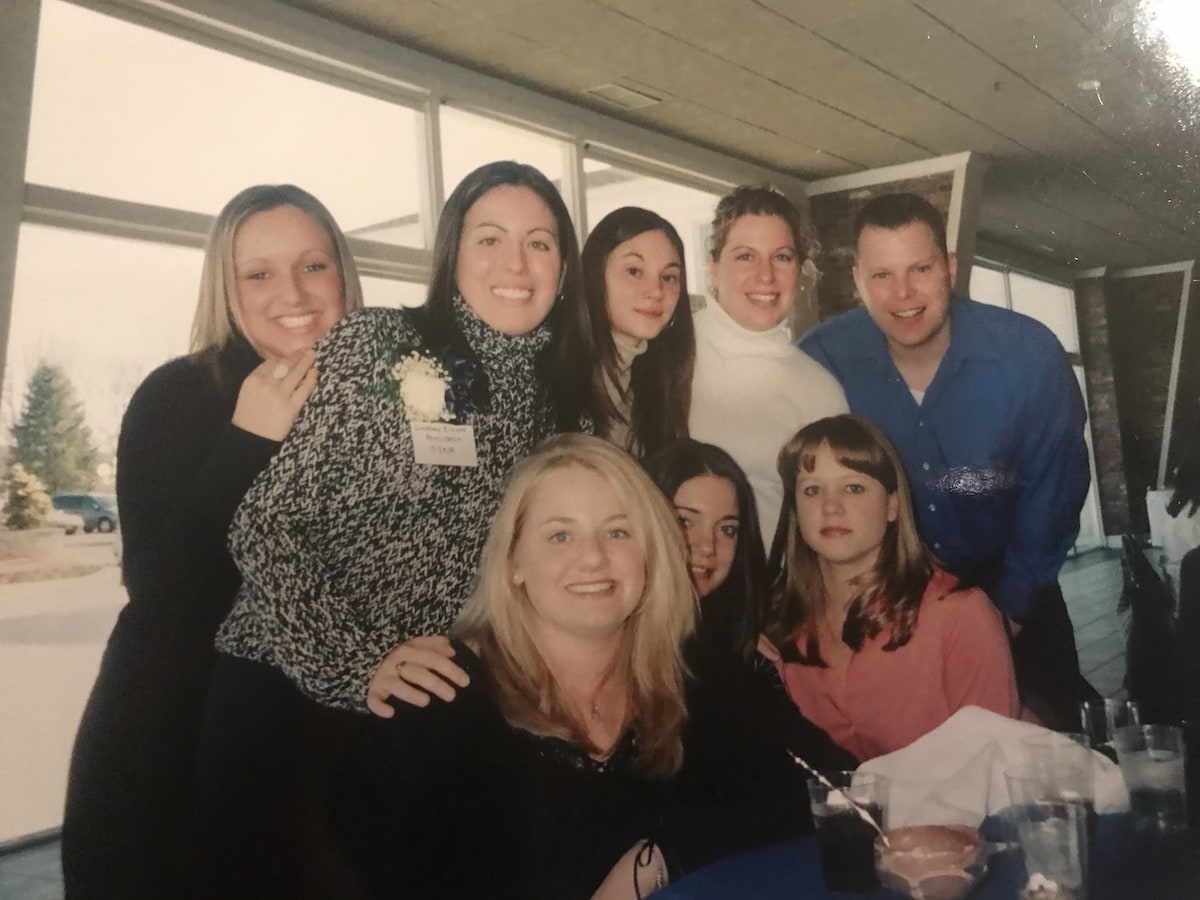 Lisa Rebeschi
Class of 1984, 1992, Chairperson (2008-2019)
I am proud to have earned two nursing degrees at Southern. The academic programs at the BSN and MSN levels were stellar. I was taught by the best faculty who served as strong role models. One of my role models and previous teachers was Immaculata "Mackie" Alba. She inspired me in so many ways, too numerous to describe here; she made me want to be the best nurse that I could. It was because of her, that I pursued my career as an academic nurse educator. Working alongside her as a colleague and friend at Southern was one of the true highlights of my career. When she passed in 2013, I was honored to be asked by her family to write a eulogy for her funeral. I continue to draw upon her wisdom and spirit to this day.
Marcia Patrick
Class of 1973
I was delighted with the wonderful reunion and celebration of the 50th anniversary of the Nursing Program. It was great to see former classmates and faculty.
I especially liked the souvenir photograph that was distributed. It was taken on September 1, 1971, at the Army recruiting office in New Haven. The five of us are (from left to right) Marcia Patrick; Eldridge "Butch" Matthieu, a former Navy medic; Barbara DeCorso; Francine Eifrig; and Robin Rompre. Butch, Robin and I retired from the Army, Barbara got out after several years, and I don't know about Francine.
We joined the Army Student Nurse Program, which was designed to provide RNs for the Vietnam War. The Army paid (for our junior and senior years) tuition, books, supplies and the salary of a Private First Class, which was about $400.00 monthly. We owed three years active duty for the two year program. I don't think any of us went to Vietnam because by the time we graduated, it was pretty much over. Butch was there as a Navy medic.
The Navy Nurse Corps had a similar program, but would not consider us because the nursing program was not yet accredited. The Army looked at the paperwork being submitted for accreditation and let us in.
When we graduated in 1973, we were near the Education majors- they were good-naturedly taunting our small group. Teachers were struggling to find employment at the time, so we responded, "We've got jobs!"
It was interesting to hear that Yale hires so many Southern grads- when we started clinical there junior year, they wanted no part of us- it was a struggle. It was that time when nursing education was transitioning from hospital-based to college-based.
Thank you for a superb event.
Marcia Patrick, MSN, RN, CIC, FAPIC
Lieutenant Colonel, Army Nurse Corps, Retired