"The wider world perceives fashion as frivolity that should be done away with. The point is that fashion is the armor to survive the reality of everyday life. I don't think you can do away with it. It would be like doing away with civilization."  – Bill Cunningham
Sorry, we couldn't find any posts. Please try a different search.
You may view more photos on Southern Styles' Instagram feed:
Southern Styles: Dress, Beauty, and Adornment at SCSU is a digital pictorial exhibition-column highlighting some of the most remarkably adorned faculty, staff, students, and administrators on the campus of Southern Connecticut State University. In addition to portraits of groups and individuals, it includes contextual interviews recounting the personal style motivations of its subjects and explores the various subcultures and style communities captured in the project.
As a concept, Southern Styles was initially imagined in the mind of Professor Siobhan Carter-David over a decade ago while a graduate student at Indiana University. In class, she often daydreamed about altering the clothing selections of her classmates and professors and capturing the looks in still images (though to be sure, she was supposed to be studying the intellectual prowess of Michel Foucault, Judith Butler, and W.E.B. Dubois). In late 2016 photography student Steve Jean Simon joined her in an attempt to make the project come to fruition here at Southern, focusing on a cadre of carefully curated campus sartorialists and style visionaries. Together they have worked hard to bring you visually enticing and textually relevant reports on the fashion pronouncements your favorite professors, classmates, students, staff members and administrators.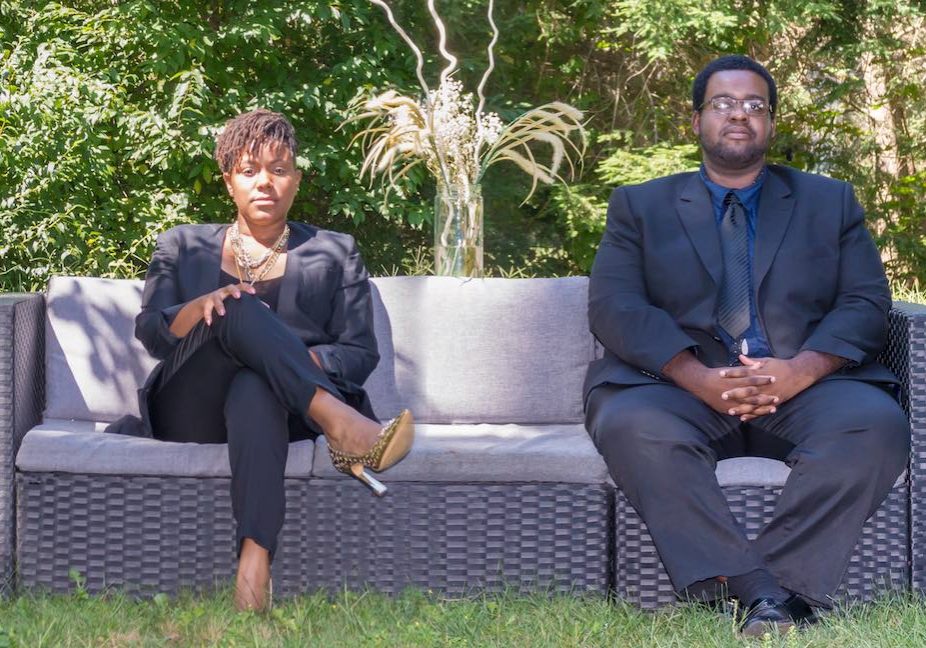 Siobhan Carter-David
Siobhan Carter-David is an Associate Professor in the Department of History and affiliate faculty in Women and Gender Studies. She teaches in the areas of fashion/beauty studies, African American history, African diaspora history, urban history, and contemporary United States history. As a public historian, she has worked with museum and special collection curators on projects involving various facets of American cultural history. She is author of several chapters in edited volumes and exhibition catalogues and is completing her book manuscript. She has two children and a husband. They dress well, she thinks, and sometimes she takes pictures of them.
Steve Jean Simon
Steve Jean Simon is a senior Photography student who loves portrait photography. He is interested in the stories one can tell through photography. He loves photographing the important events of life from the joys of getting married to the beauty of the evening sunset. He believes that beauty can be found in people, places, and often times, as is the case with himself, in unexpected places. Photography makes him look at the world in a unique way and it is his wish to share that with the world.