Southern CT State University's (SCSU) Department of Nursing is committed to increasing student awareness of
nursing and broader health care issues by engaging community partners and increasing diversity in nursing practice. The Summer Nursing Symposium is designed to engage students of diverse backgrounds with opportunities to: interactively learn nursing skills; learn how to prepare for college; connect with nurses, students, and faculty at SCSU; and gain practical health skills and knowledge for everyday use.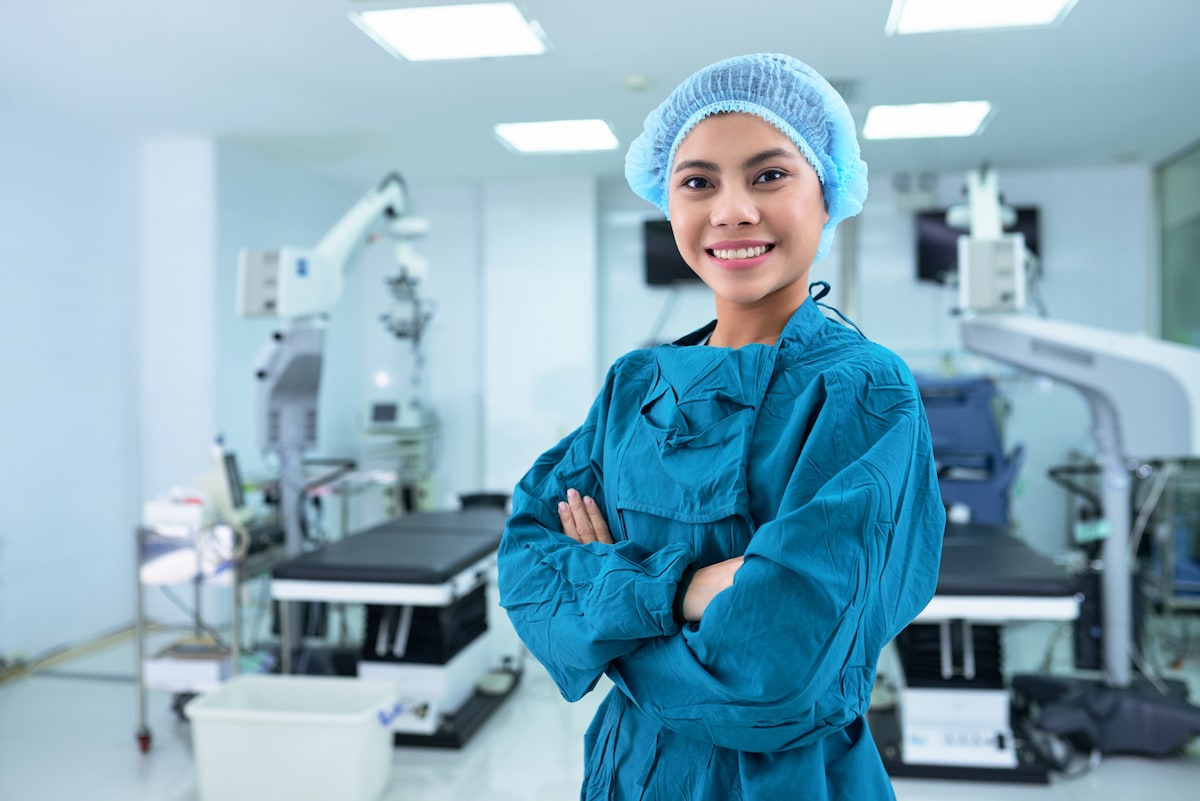 Who is it for?
Any high school student interested in nursing or any healthcare-related field. Students must be at least 16 years old and rising sophomores (just finished freshman year) or rising juniors (just finished sophomore year) by the start of the program.
When is it Happening?
The program will take place in July 12-16, 2021. Students will come to campus everyday from Monday through Friday, 9 am - 2:30 pm.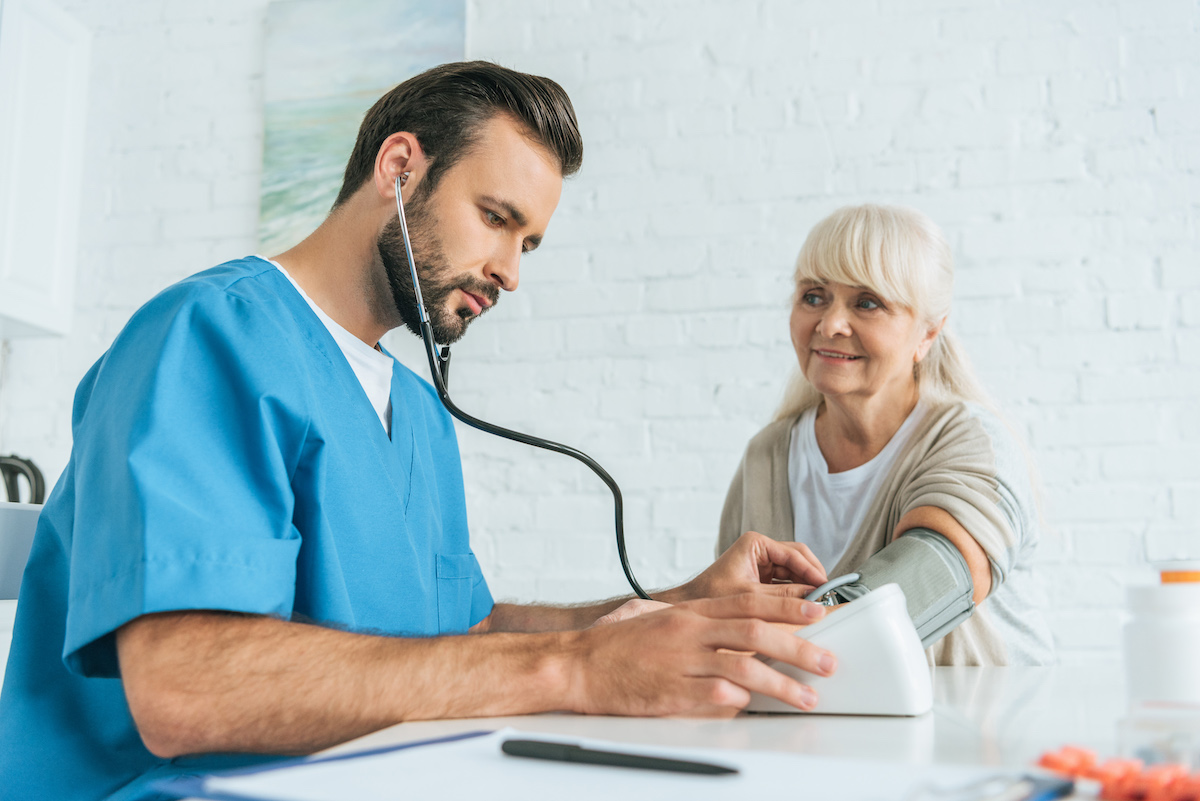 Program Activities
Breaking down the barriers to college
Introduction to the nursing role and responsibilities
Professional guest speakers
Understanding health equity
Increasing health literacy
Diversity in nursing
Simulation experiences
CPR training / certification
Narcan training
Tourniquet training
RN shadow experience
...and more!
All activities dependent upon CDC & DPH recommendations and guidelines for social distancing during COVID-19 Pandemic.
Eligibility
Rising Sophomores and Juniors in high school in good academic standing
CT Resident
At least 16 years old by the start of the program
Participants must be available for the entire duration of the program (five days)
Participants must be on time and stay for the duration of each day
Funding
Through the generosity of our College of Health & Human Services, Department of Nursing, and University programming, we are able to keep the program free of charge for participants. Each participant receives breakfast, lunch, snacks, and programming supplies such as t-shirts, notebooks and pens, SCSU lanyard, etc.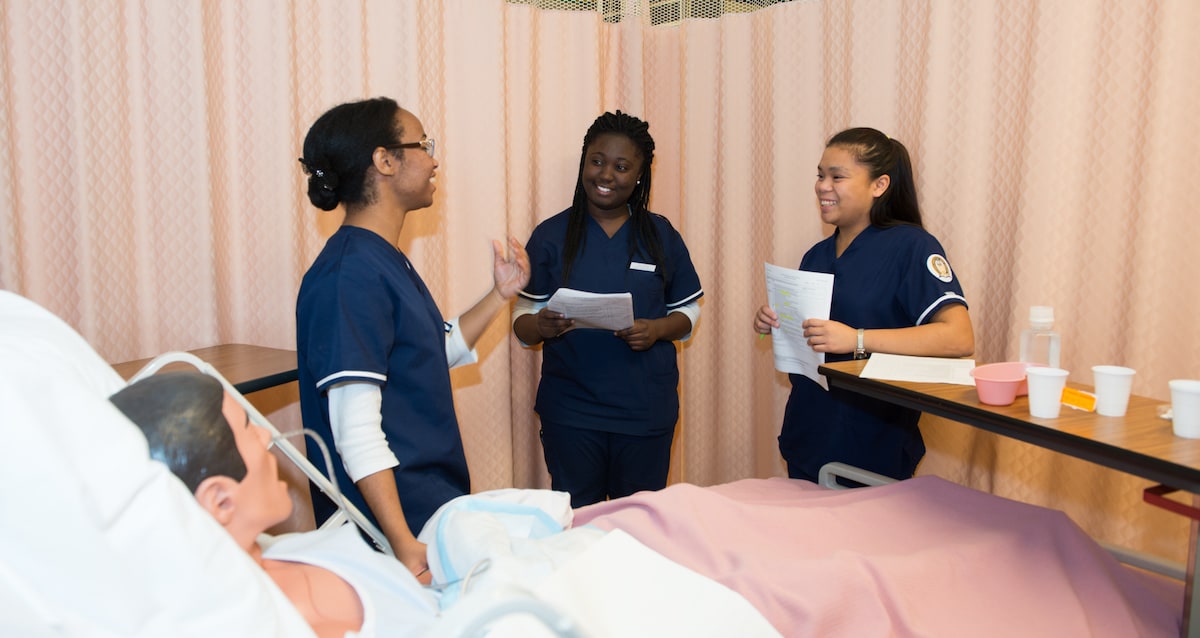 Sponsorship
The program accepts donations made online designated to the "College of health and Human Services". Sponsor this program.