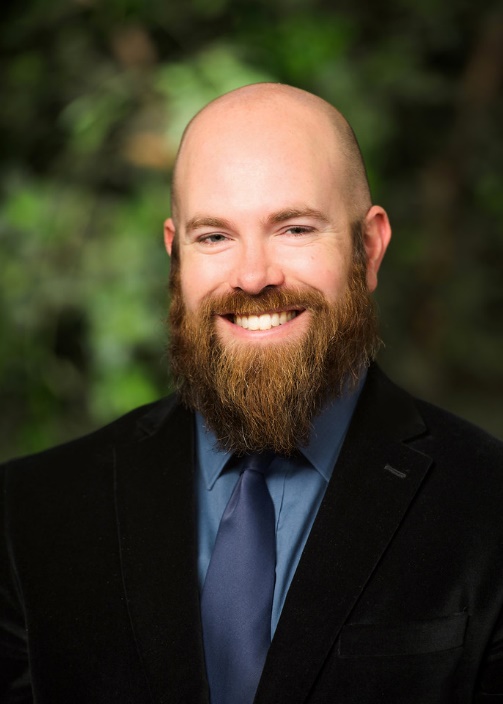 I use the modern computational tools of geographers to examine landscapes, both terrestrial and marine, in an attempt to better understand their characteristics, their changes, and the forces involved in molding their histories.  I feel the most at home in a computer lab working with data layers using a GIS software package.  Given the pressing environmental issues facing coastal landscapes in an age of climate change, coastal resilience and sustainability issues are of ever increasing importance to the current and future functionality of coastal systems.
I contribute to the following courses in the MS in Coastal Resilience program:
CRM 505 GIS I
CRM 506 GIS II
Matthew Miller, Ph.D. (University of Georgia)
OFFICE
Southern Connecticut State University
Jennings Hall 318
millerm44@southernct.edu
203-392-5832 
Research Interests
Environmental GIS/Cartography
Biogeography
Remote Sensing
Spatial Analysis
Current Projects
A Bathymetric History of New Haven Harbor: 1846-2017
Goal: Harbors are particularly dynamic features of coastal zones due to their enhanced alterations by humans.  Harbors are modified to suit transportation needs and are usually sites of larger human settlements.  These settlements impact the harbor both directly through dredging and waste effluence and indirectly through inland landscape modifications.  This study examines how the bathymetry of New Haven Harbor has changed through the past 170 years and links periods to change to their associated activities.
SELECTED PUBLICATIONS
Journal Articles:
Kelly, E., Heidkamp, C.P., and Miller, M.D. 2017. Assessing the Transition Potential of 3D Ocean Farming in Long Island Sound. Regions 307:19-21.
Miller, M.D. 2016. The Modifiable Conceptual Unit Problem demonstrated using pollen and seed dispersal. Global Ecology and Conservation 6:93-104.
Book Chapters:
Tait, J., Orlowski, R., Brewer, J., and Miller, MD. 2018. Coastal Sediment Management as a Response to Intensifying Storms and Sea Level Rise: A Case Study.  In: Towards Coastal Resilience and Sustainability 1st Edition.  Book Chapter Forthcoming
Encyclopedia Entries:
Encyclopedia of Geography. 2010. Lead Editor Barney Warf.  SAGE Publications, Inc. Key words: "Invasion and Succession" and "Species-Area Relationship".