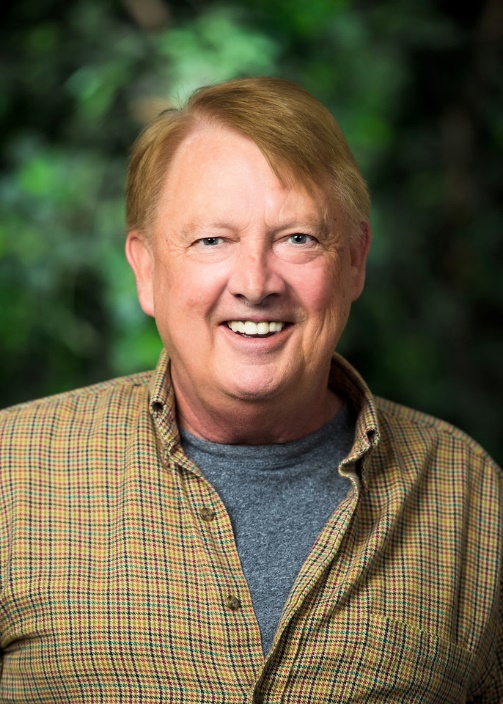 JAMES TAIT, Ph.D. (University of California, Santa Cruz)
I am an environmental oceanographer with interests in the  physical processes active at the shoreline and how an understanding of those processes can be applied to human interactions with the coast. I am interested both in how humans influence coastal geomorphology and how physical processes impact human coastal habitation. I like interdisciplinary work and have worked with coastal engineers, geographers and coastal planners.  In the past, I have done research on the impacts of seawalls on beaches.  I have also worked with geophysicists applying geophysical inverse theory to the problem of defining beach sediment supply systems.  In general, I like working and playing in the marine environment with activities that include sailing, surfing, snorkeling and  scuba diving.
Two of my favorite accomplishments were 1) being featured in Surfing Magazine's big waves issue and 2) appearing in the surfing movie Return to Monster Mavericks.
I contribute to the following courses in the MS in Coastal Resilience program:
CRM 501 Coastal Systems I—Biophysical Systems
CRM 590 Coastal Issues Seminar (Spring)
OFFICE
Southern Connecticut State University
Academic Science & Laboratory 207 A
E-Mail: taitj1@southernct.edu
Phone: 203-392-5838