A conversation with

Vice President
Joe Biden
20th Annual Mary and Louis Fusco Distinguished Lecture Series
John Lyman Center For The Performing Arts
Southern Connecticut State University
Tickets and additional information: lymancenter.org
A portion of the proceeds supports Southern's Endowed Awards of Excellence, a merit-based scholarship program.
Please note, no backpacks or bags will be allowed.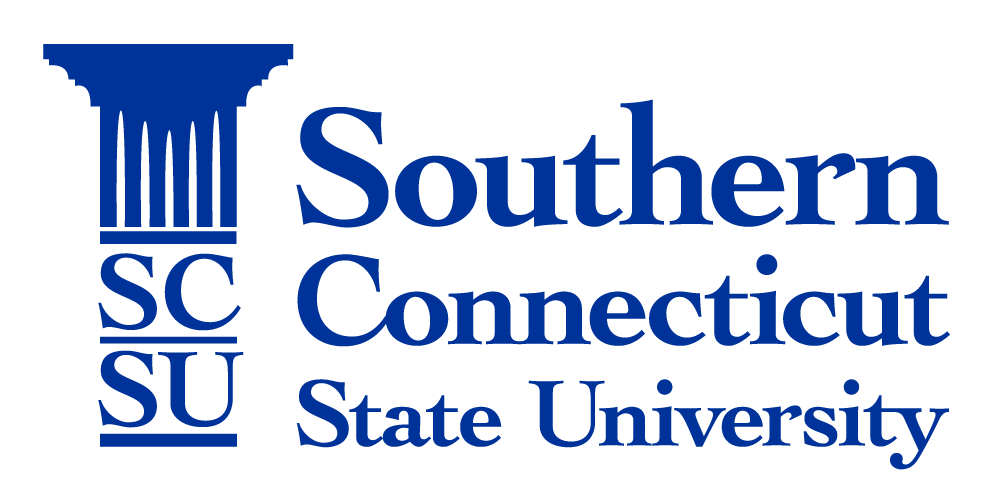 VIP Reception Package
$175
Limited availability; Includes premium seating, pre-lecture reception photo opportunity, and autographed copy of Biden's 2017 book, "Promise Me Dad".
VIP Reception Package is sold out.
Upper Sections U1 - U12­­­
SCSU Students w/ Valid ID
$25
Limit 1; Regular seating only; Limited availability.
JOE BIDEN SERVED TWO TERMS AND LEFT A LASTING LEGACY AS A LEADING ARCHITECT OF DOMESTIC AND FOREIGN POLICIES THAT ADDRESSED SOME OF THE MOST PRESSING ISSUES CONFRONTING OUR NATION.
Since leaving the White House, Vice President Biden continues to expand opportunity for all with the creation of the Biden Foundation, the Penn Biden Center for Diplomacy and Global Engagement at the University of Pennsylvania, and the Biden Institute for Domestic Policy at the University of Delaware. Key areas of focus include: protecting children;ensuring LGBTQ equality; shaping foreign policy; strengthening the middle class and ending violence against women through the "It's on Us," campaign. Vice President Biden and his wife, Dr. Jill Biden, have also founded the Biden Cancer Initiative to end cancer as we know it, and they continue their son Beau's work protecting children from abuse with the Beau Biden Foundation for the Protection of Children. Hear Vice President Biden share his experiences from a life dedicated to public service.
Twenty Years of
The Mary and Louis Fusco Distinguished Lectures
The Mary and Louis Fusco Distinguished Lecture Series is a major intellectual event in the greater New Haven area, each year bringing a political, social, or creative leader to campus.