Earn a certificate in blockchain programming with our 6-week program in New Haven, CT.
January 23 - March 6, 2019
Conceptualize. Visualize. Strategize. Develop.
We know you want to impact the future.
This program was created to upgrade your current programming skills
to become a Decentralized Application Developer.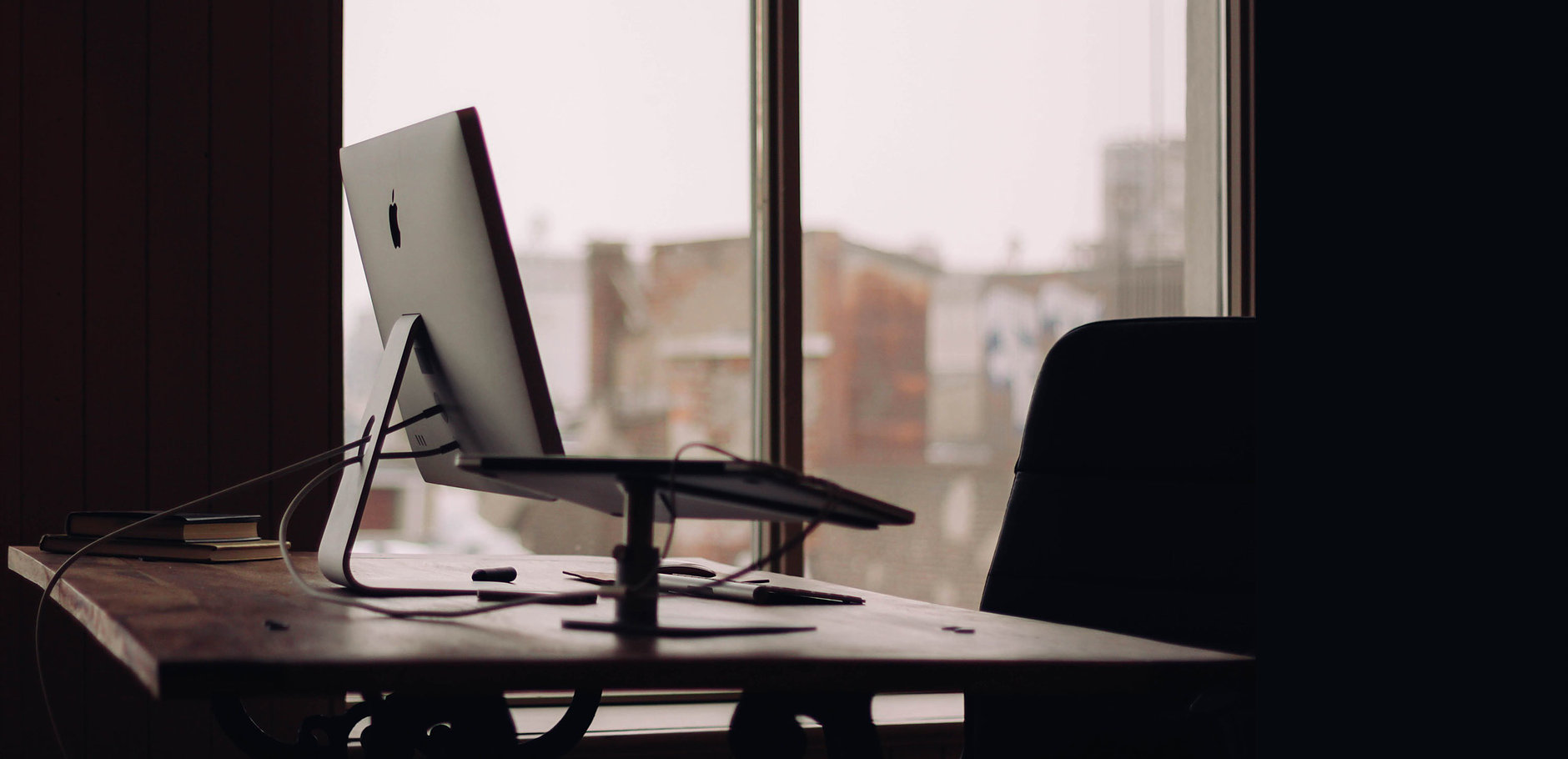 An overall understanding of Ethereum architecture and Solidity language.
The functional components (including smart contracts) required to develop on Ethereum Blockchain and how to use them.
An in-depth understanding of how transactions are created and implemented on an Ethereum network.
How to architect, build, and deploy your own decentralized application.
By completing this program, you'll add to your portfolio of programming skills and earn a certificate from Southern CT State University.
This course will be accessible to both business students and computer science students. For optimal success, we recommend a basic understanding of programming but it's not required. 
Monday & Wednesday
6:15pm - 9:15pm
This program will be held on Southern's campus in New Haven
and will run January 23 - March 6, 2019
In our 6 week course, experienced and accredited smart contract engineers will guide students through the process of building and deploying a decentralized application using Solidity and the Ethereum framework. 
The content in our course is robust, proprietary, unique, and always up to date. It is strategically built to accelerate the students' journey from theory to practice in an all-inclusive, friendly, and hands-on environment.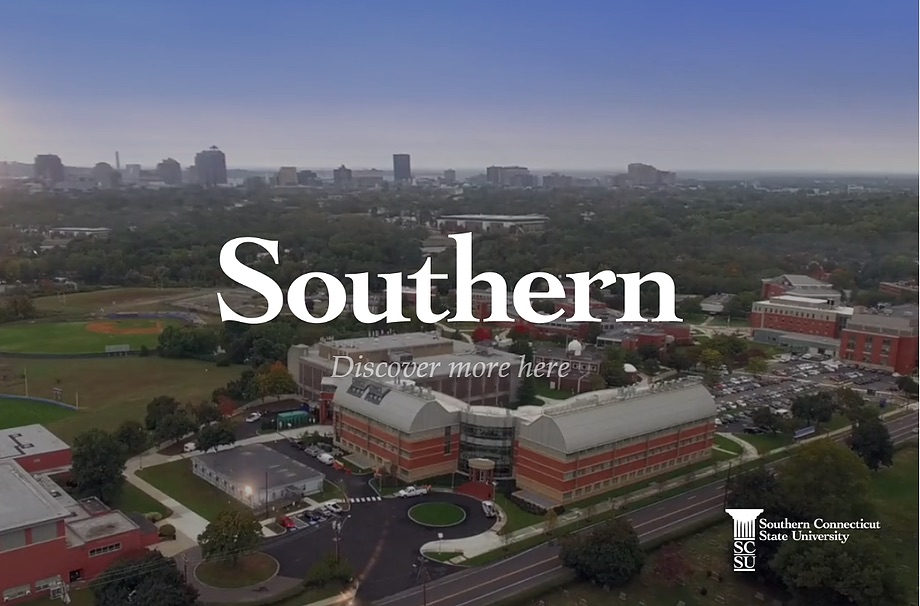 Decentralized Application Developer Community
Our focus is on teaching and learning how to build blockchain applications, primarily within the Ethereum ecosystem. We support an open and friendly environment within our community. It's your platform for asking questions, sharing information, and giving feedback. Everyone comes with unique experiences, opinions, and perspectives that make the community even more valuable.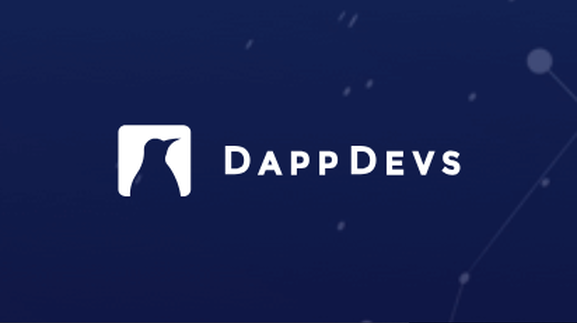 Are you interested in this program? Apply online or contact:
Ian Canning
Associate Dean of Graduate and Professional Studies
Canningi1@southernct.edu | 203-392-5345
Southern CT State University
501 Crescent St.
New Haven, CT 06515