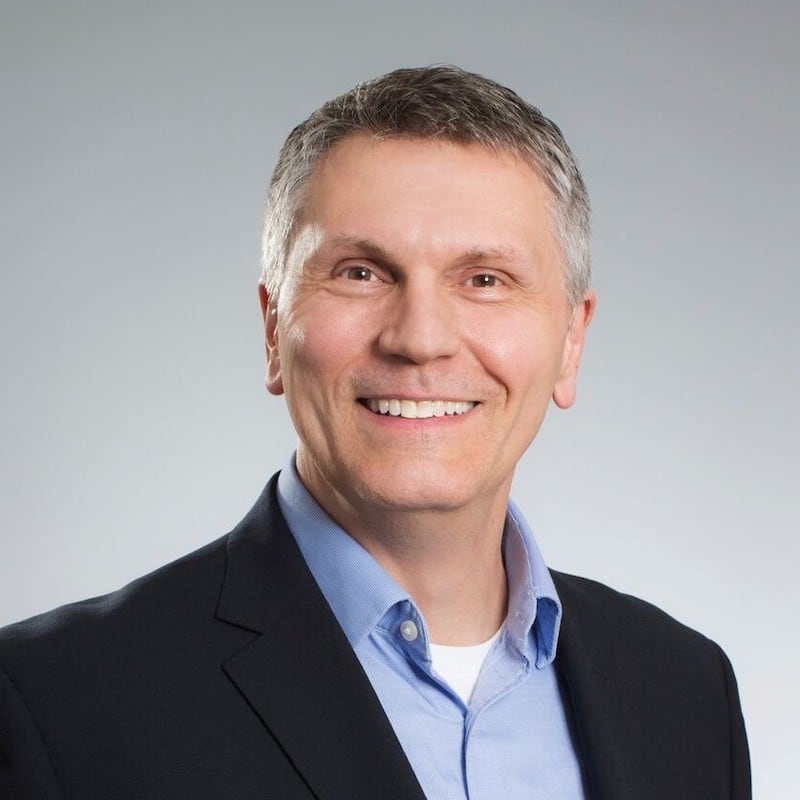 Todd Arnold
Dr. Todd E. Arnold is the Chief Laboratory Operations Officer for Sema4, a spinout company of the Mount Sinai Health System.  Sema4 is a patient-centered health intelligence company founded on the idea that more information, deeper analysis, and increased engagement will improve the diagnosis, treatment, and prevention of disease.  Prior to his role at Sema4, he was the Managing Director of the Mount Sinai Genetic Testing Laboratory—Connecticut and spearheaded the establishment this state of the art, high throughput nucleic acid sequencing facility.
Previously Dr. Arnold was the Vice President of Research and Development at 454 Life Sciences, a Roche Company, where he and his team developed next generation sequencing instruments, reagents, assays, and software.  Prior to joining 454 he was the Director of Product Development and Applications Support for Healthcare at CUNO, Incorporated, a 3M Company. He and his team introduced innovative filtration and separation media for use in therapeutic monoclonal antibody purification and pharmaceutical applications, as well as creating multiple diagnostic membrane platforms.  He earned his B.S. in Biological Sciences from Indiana University, his Ph.D. in Molecular Biology and Genetics from the University of Georgia and was a postdoctoral fellow at Harvard Medical School.  Dr. Arnold is an adjunct assistant professor at the University of Connecticut in the Department of Molecular and Cell Biology.
An active participant in curriculum development at colleges and universities, Dr. Arnold served on the advisory boards of the Connecticut Health and Life Sciences Career Initiative and the Genomic Workforce Consortium. He is currently a member of BioCT's (the bioscience industry's voice in the state of Connecticut) Board of Directors and Government Affairs Committee, the New Haven Region Bioscience Career and Academic Pathway (BioPath) Advisory Board, the Workforce Advisory Board of the National Professional Science Master's Association, the Workforce Advisory Board for the Professional Science Master's Health Care Genetics Graduate Program at the University of Connecticut, and the Chairman of the Graduate Education Advisory Board at the University of Georgia. In addition, he is a member of CBIA's Connecticut Bioscience Growth Council, the Connecticut Health Data Collaborative, and BioArray Genetics' scientific advisory board.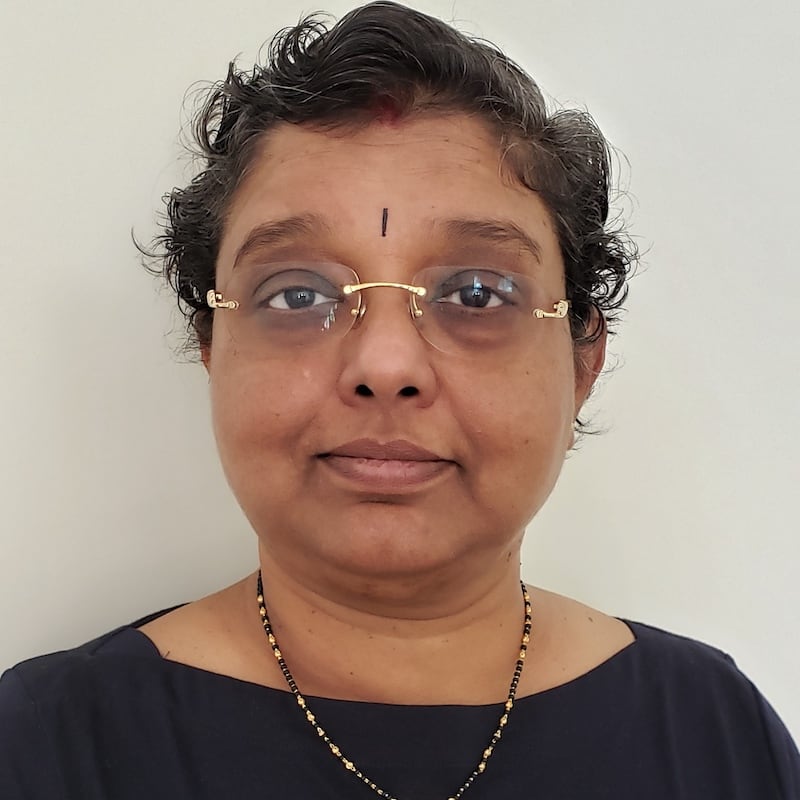 Honey Reddi
Dr. Reddi is the Clinical Laboratory Director at The Jackson Laboratory in Farmington, CT. She came to JAX from Transgenomic Inc., where she held the role of Vice President for Clinical Operations and Clinical Laboratory Director. She earned her Ph.D. in Biotechnology from the International Center for Genetic Engineering & Biotechnology (ICGEB) and Hamdard University (New Delhi, India), and completed a fellowship with the Mayo Clinic (Rochester, MN) in Clinical Molecular Genetics. Dr. Reddi is an ABMGG-certified Molecular Geneticist with New York State accreditation for Genetic Testing and Tumor Markers and has 6+ years of experience in successfully leading CLIA/CAP accredited labs. Her research interests include cancer biology, viro-therapeutics and the genetics of somatic and inherited disorders. Dr. Reddi was recently awarded the Women of Innovation Award – in the Category of Large Business – Innovation and Leadership by the Connecticut Technology Council.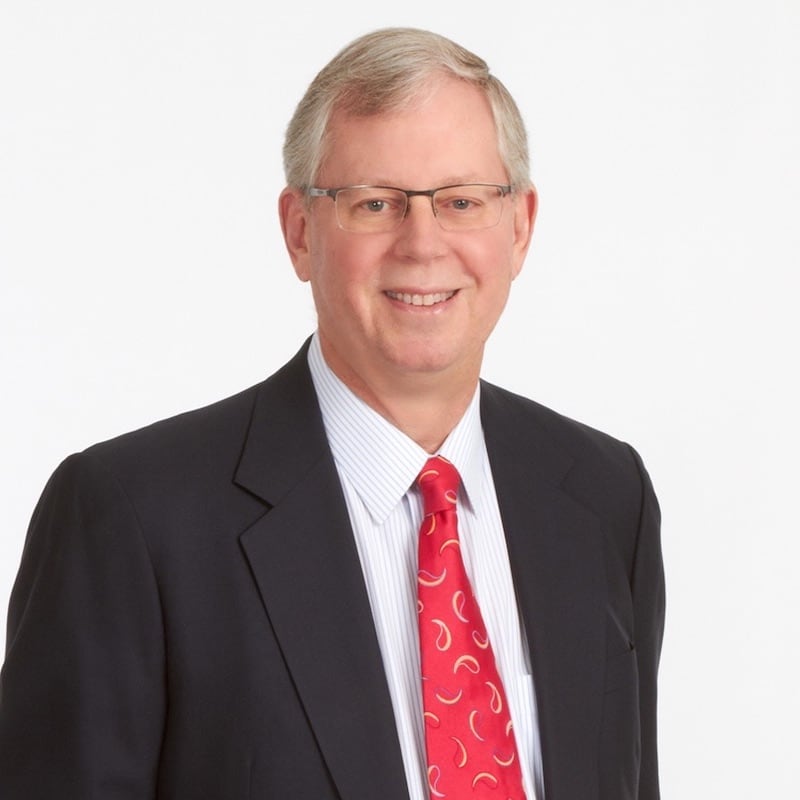 Allan Hackney
Allan serves as Connecticut's Health Information Technology Officer within the Office of Health Strategy, a role appointed by Lt. Governor Nancy Wyman to develop and coordinate the implementation of a statewide health information technology (HIT) strategy, and to build and implement a Health Information Exchange.
Previously, Allan served as SVP & Chief Information Officer (CIO) at John Hancock Financial Services with oversight of the company's technical teams.  He has also led IT and operations organizations at AIG Consumer Finance Group and Bank of America Commercial Finance. Allan started his career at GE, where he held a number of leadership positions in the USA and Japan for GE Capital's global consumer finance business.
Professionally, he holds CISM and CRISC certifications. He was named a Computerworld Premier 100 CIO during 2012, and is a Mentor in Columbia University's Technology Management Masters program.
In the community, Allan is co-founder and member of the Regional Board of Directors of buildOn in Boston, a national non-profit organization that empowers youth is to break the cycle of poverty, illiteracy and low expectations through service and education.  He is also on the Board of Directors for Common Impact, the national leader in developing tomorrow's leaders through skill-based volunteering and community engagement.
Allan graduated with a Bachelor's degree from Colgate University.  He and his wife Jane reside in New Canaan, CT and Boston, MA.
Ellen Matloff
Ellen T. Matloff, MS, CGC is a certified genetic counselor and the President and CEO of My Gene Counsel, a company that provides updating, scalable digital genetic counseling for consumers and clinicians.  Matloff founded the Yale Cancer Genetic Counseling program, served as its director and a faculty member at Yale School of Medicine for 18 years, and was a lead plaintiff in the SCOTUS BRCA gene patent case of 2013. She works closely with patient advocates in the areas of genetic counseling and testing, and direct-to-consumer (DTC) genetic testing, and is an expert in return of genetic test results and misinterpretation of genetic testing. Matloff serves as the Forbes.com contributor on genetic counseling, genetic testing, and digital health.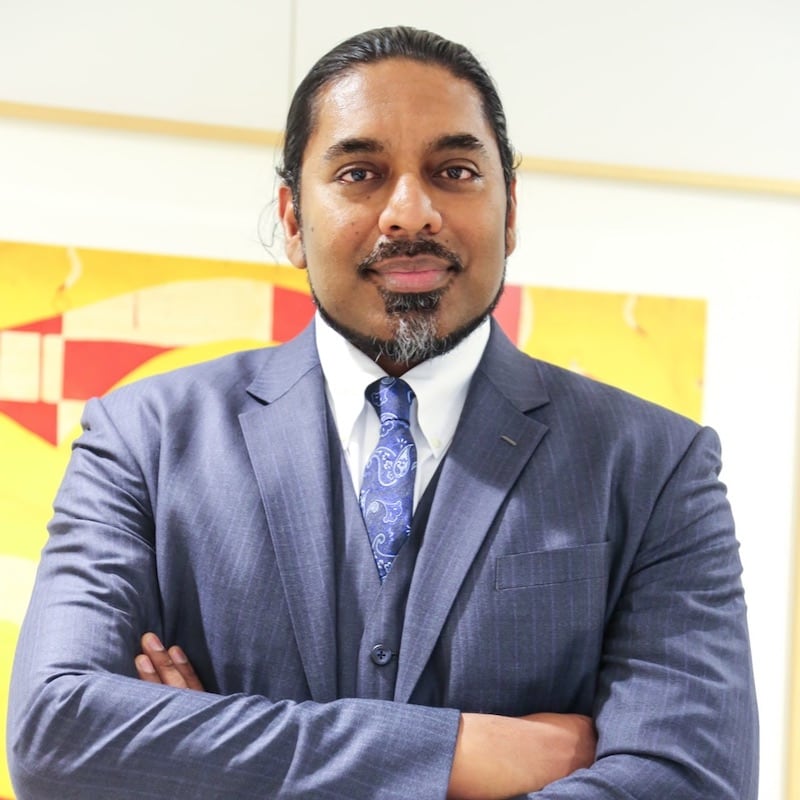 Sri Muthu
Sri Muthu is CEO & Co-founder of HealthVenture, a global digital health venture fund. Immediately prior, he was the Head of Technology for Innovation, R&D and the Wells Fargo Startup Accelerator. From 2009 until 2014 he was the founding Head of Technology and Operations for ClearXchange / Zelle, the payments joint venture of Bank of America, Capital One, JPM Chase, US Bank, and Wells Fargo. He co-founded and managed Wells Fargo's Internet Services Incubator, Labs and R&D in 2007. Prior, he managed Investments Technology for the Online Brokerage, Trust & Investments Services and multiple product engineering groups since joining Wells Fargo in 1999. Sri graduated from Yale with an MBA in Healthcare Leadership. He also completed the Oxford University Private Equity Program and the Strategic Decision and Risk Management program at Stanford University. Sri graduated from Virginia Tech. He held  FINRA 7, 63 and 24 registrations and has completed Healthcare-CISSP, CISA, CISSP, CISM and CGEIT Cyber-Security examinations. He is currently a National Association of Corporate Directors Governance Fellow and an active speaker, panel moderator and judge for Healthcare, Innovation, and Venture Capital events.
2018 Bioscience Careers Forum
Over 250 students from Southern and surrounding universities, as well as professionals in the bioscience fields, attended the 2018 Bioscience Careers Forum, "Education and Workforce Connections: Training Connecticut's Future". Dr. Ed Liu, President and CEO of The Jackson Laboratory, was the keynote speaker. The forum included a panel discussion followed by networking sessions for students to meet and learn more from faculty, researchers, and industry leaders.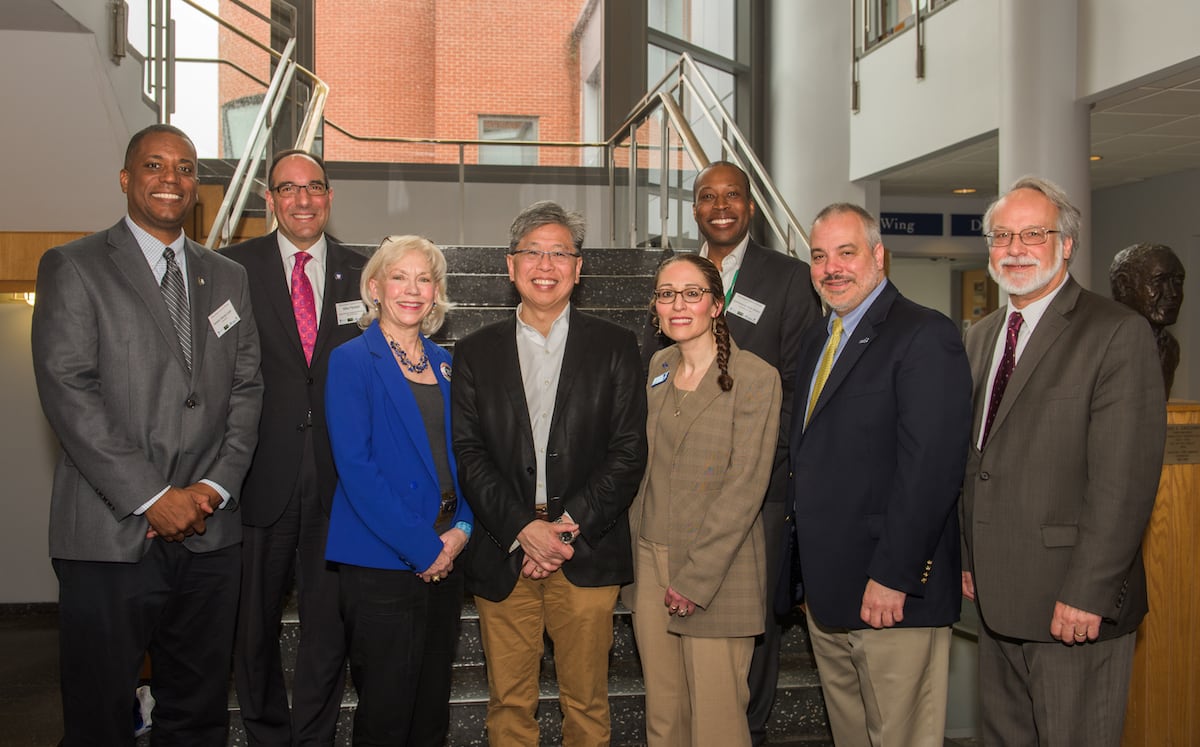 Pictured from left to right: Sen. George Logan, 17th district of CT; Michael Piscitielli, Deputy Economic and Development Administrator, City of New Haven; Representative Lonnie Reed, CT House District 102; Ed Liu, M.D., President and CEO of The Jackson Laboratory; Christine Broadbridge, Dean, School of Graduate Studies, Research, and Innovation at SCSU; Scott Jackson, Commissioner, Connecticut Dept. of Labor; Joseph Bertolino, President of SCSU, and Robert Prezant, Provost of SCSU.
Alexion Pharmaceuticals, Inc.
SEMA4
Core Informatics (Thermo Fisher Sci)
BioCT
Alexion Pharmaceuticals, Inc.
Vanessa Research
CTNext
Medical Innovation in Context, LLC
Innovation Thru Partnerships
IBM Watson Analytics Internship Program
HumanEdge
EDC of New Haven
Connecticut Agricultural Experiment Station
Evotec
Absolute Standards, Inc.
The Jackson Laboratory
DG Scientific Consulting
Arvinas
Golden Compass, Inc.
GeneDx